Forms
Below is a list of all the Request Forms that have been created for this site. To fill out any of the forms, just click on the form name.
Address/Phone Change
Architectural Change Request
Automatic Withdrawal Request
General Question
Maintenance Request
Info
Arizona Revised Statutes
Arizona State Legislature
Ideas on how to Beautify Your Community without Spending a lot of Bucks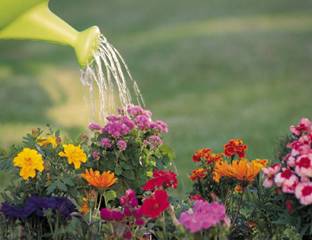 Clean or replace signs throughout the community. Look at worn out or bent signs and fix them up.
Clean, paint and straighten up all signposts. Also, check to see if any street lamps need a little cleaning up/painting. A little paint and straightening up can go a long way!
Planting colorful annuals around the entrance(s) of your community can help liven your association while making it beautiful.
To 'hide' major mechanical equipment, such as pumps and transformers, plant around them!
Condo Certs

Request for Resale Disclosure Packages, Lender Questionnaires, and Association Documents, please go to http://condocerts.com.
Home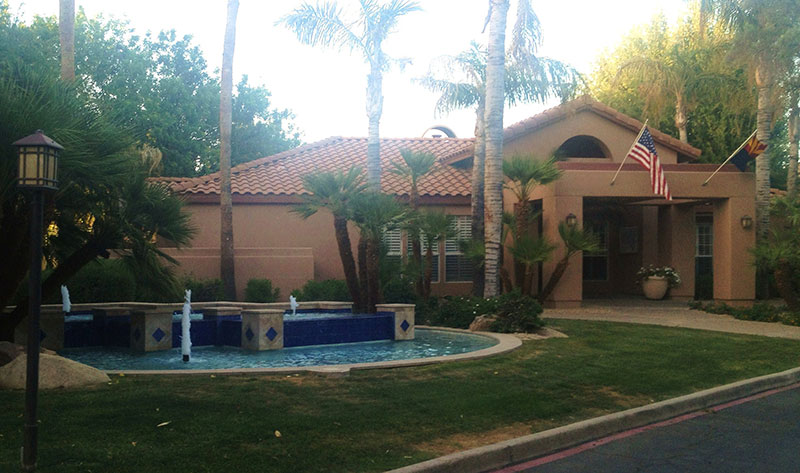 Pool