Welcome to Associated Property Management
The APM team is a different and better kind of HOA property management company. APM President Tom Emele enjoys visiting managed communities on a regular basis to assure that the property managers and staff are not just fulfilling their duties but exceeding expectations. Tom is battle tested in Phoenix HOA Management and his company has not just survived bad economic turnout, but has surmounted it.
APM truly believes that a constant line of communications must be open with total transparency to all owners. Any owner is always welcome at APM to have questions answered. If your community has a web portal we can provide a crash course on how to navigate the web portal which contains financials, minutes of meetings along with the governing documents, budgets, RDA Report, account histories along with so many other documents and valuable information. All property managers have published office hours with the receptionist so we always ask that you call ahead to make an appointment for the property owner's convenience.
Why APM
30 year veteran in the exclusive HOA management business
APM still manages the first community we contracted with when we started the company 30 years ago. This is unheard of in the HOA industry.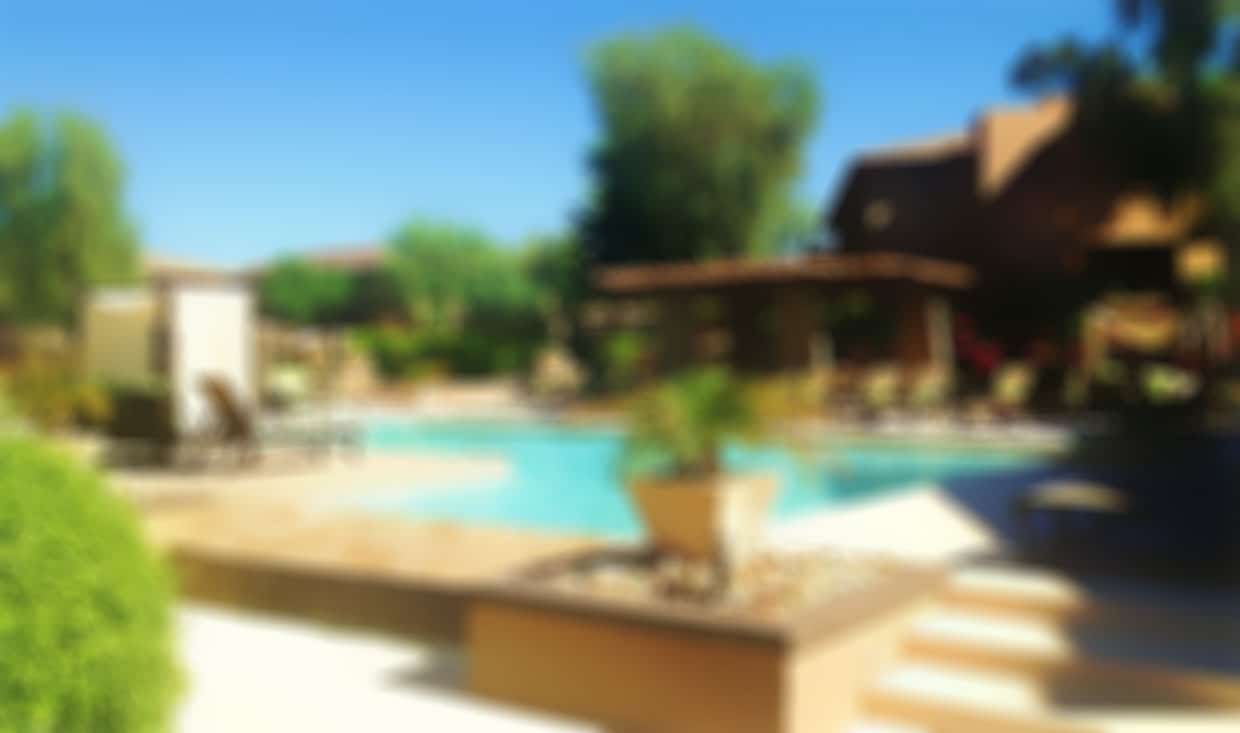 Why?
Because we care about each and every community we partner with for the long term relationship
Very low turnover in employees and managers. Average employee has been with the company 10 years
High quality, experienced and CAAM certified Community Managers that care
In-house CERTIFIED PUBLIC ACCOUNTANT
controller approving each month's financial statement to assure they are perfectly reconciled
No gimmick
NO FEE COLLECTIONS after the lien stage with competent HOA collection attorneys. The legal fees are collected from the owner directly after the delinquent HOA fees are paid to the HOA.
PHONE BOX where every incoming call from owners is logged into the system
State of the art software with web-portals with "real time" account status and reports available to the Board of Directors as well a property owners to promote transparency. Board's portion of the software allows you to view the following 24/7
WORK ORDER REPORT where every work order can be viewed whether pending or completed
COLLECTION REPORT- status report provides status of each delinquent owner
Contact Us For A Proposal
Please inquire about our Turn-Key Property Management Services